Cloud Strategy
We will help to build a strong foundation for your cloud journey, enabling the transition from cloud-first intent to reality. Your cloud ambitions will be clearly mapped to business results.
Aligning the business and technical requirements of your central IT and business units is critical to the success of your cloud strategy. Avoid the common mistake of jumping in before defining business outcomes and establishing governance and control.
Your requirements will dictate whether a multi-cloud approach leveraging two or more public clouds or private clouds is optimal for your needs versus a hybrid cloud architecture where workloads run in both public and private clouds.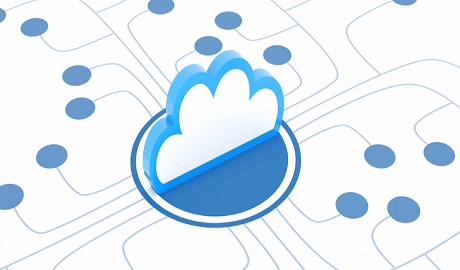 Architecture & Design
Cloud computing is one of the boons of technology, making storage and access of documents easier and efficient. For it to be reliable, the AWS cloud architecture need to be impeccable. It needs to be reliable, secure, high performing and cost efficient. A good AWS cloud architecture design should take advantage of some of the inherent strengths of cloud computing elasticity, ability to automate infrastructure management etc. Your AWS Cloud architecture design needs to be well thought out because it forms the backbone of a vast network. It cannot be arbitrarily designed.
Migration & Deployment
Migrating workloads to new cloud environments has to be planned and managed in detail. The migration must be driven by a clear understanding of the impact that the final architecture and migration pattern will have on the end-state functionality, performance, availability and security of the applications. The right cloud operating model must also be in place before workloads are moved en masse to deliver the cloud promise of lower cost, agility, scalability and flexibility.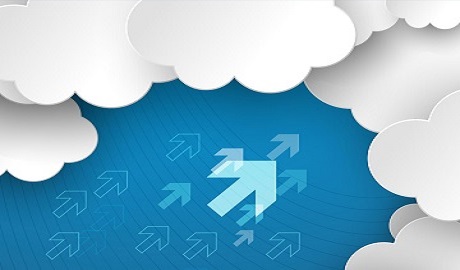 Managed Services
Every cloud has to be managed by someone. it can hire and train experts to perform all complex tasks required to managed cloud infrastructue and tool and application stacks. It can employ a trusted partner to manage all or most of its cloud. It's a service that allows businesses to tap the power of cloud computing without the pain of becoming an expert in everything. Companies that use managed cloud can focus on their core business - on building great applications and other new products, and landing new customers. They can stay fast and lean, rather than having to swell their payroll with large teams of ops engineers and system administrators and other experts to manage IT that doesn't differentiate their company.
DevOps
DevOps (development and operations) is an enterprise software development phrase used to mean a type of agile relationship between development and IT operations. The goal of DevOps is to change and improve the relationship by advocating better communication and collaboration between these two business units.
Speed
Rapid Delivery
Reliablity
Scale
Improved Collaboration
Security